Professional and Experienced Family Law Attorney
You've Come to The Right Place
At the Shabani Law Office, our team, led by head attorney Allen Shabani, is committed to developing and implementing effective legal strategies that get our clients the results they deserve. Regardless of your case, our firm's legal approach keeps our clients involved in their cases so they receive accurate, knowledgeable guidance as well as expert representation that will result in nothing less than justice for you and your family.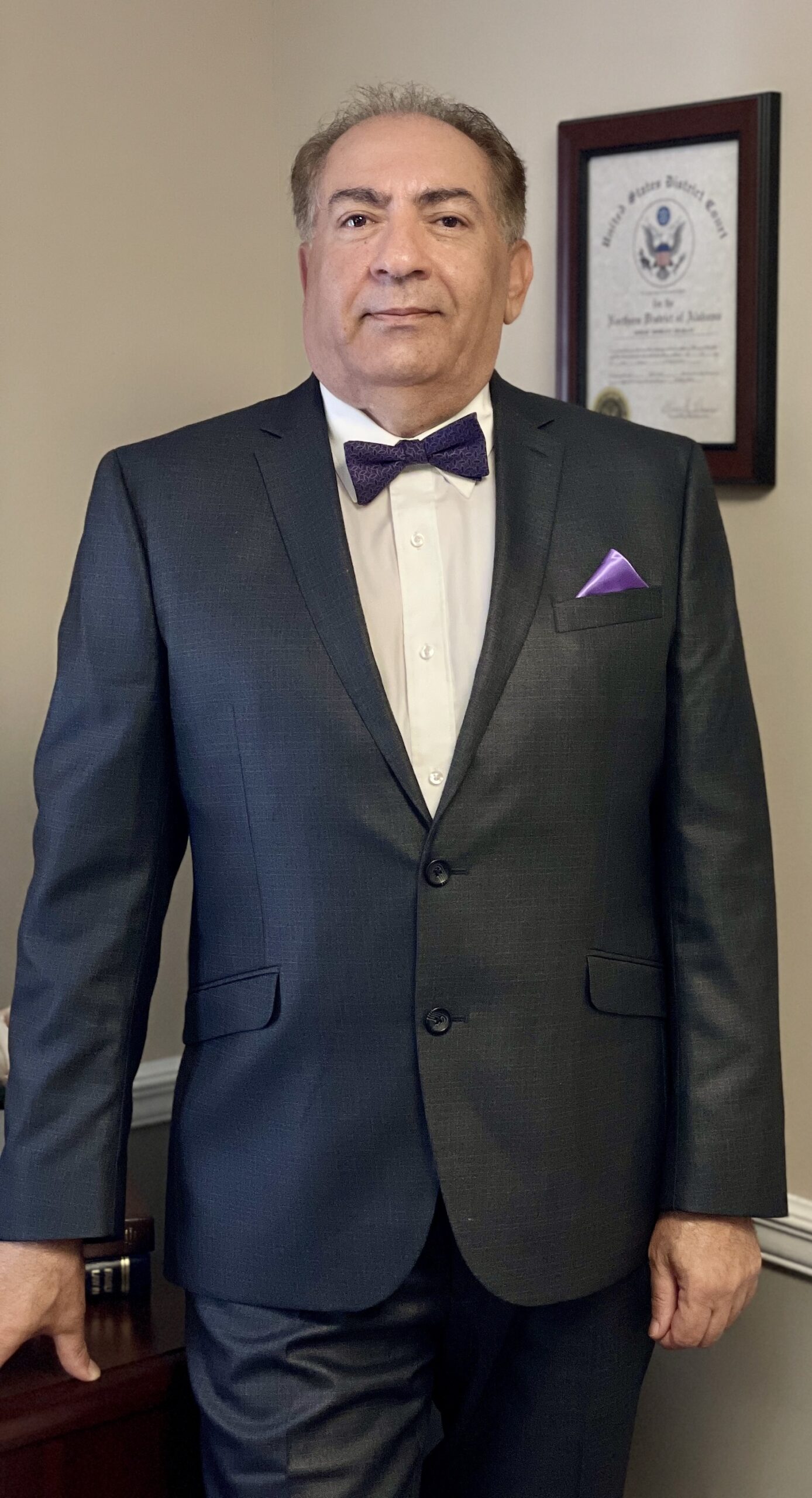 Professional And Experienced Family Law Attorney

More Than Legal Service
No matter your case, we care! Our firm specializes in services to oversee the success, happiness, and ease of your family.

Client Driven. Proven Results.
Our head attorney, Mr. Shabani, fights for what he believes in. When we take your case, we believe in you.

On Your Side
When life goes wrong, we are dedicated to fighting for what's right. Contact us or make an appointment today to consult!
20%
Divorce and separation